So you've done all the hard work—you've made your priorities and determined your budget, you've done your research and compared your bids. Now, you're ready to commit to a contractor. You're several steps closer to making your home project dreams a reality, and we know how exciting that is!
When you hire Reese Builders to run your project, you can relax knowing you've got the experts working for you. We use several important steps to ensure clear communication and expectations. Our goal is to eliminate any confusion surrounding the agreed upon scope of work and pricing for your project.
Our project coordinators and project manager will be with you throughout the entire process, guiding you and communicating along the way.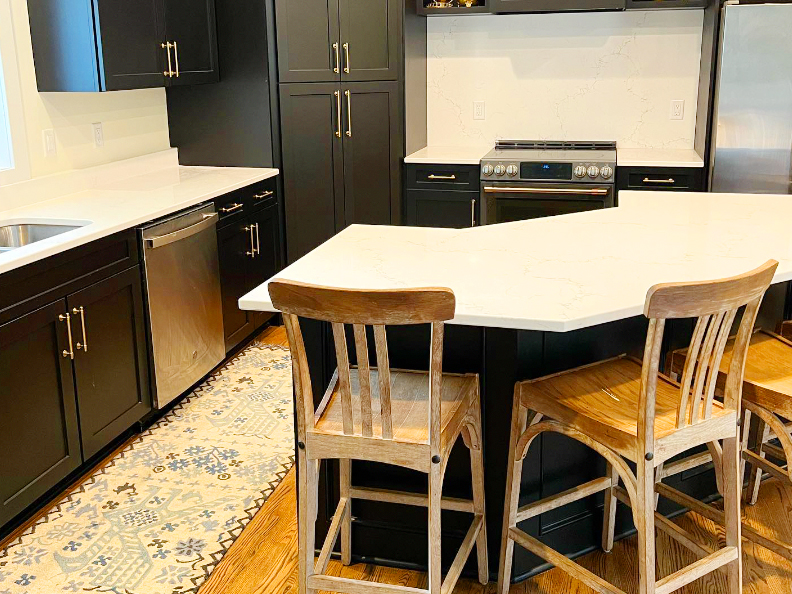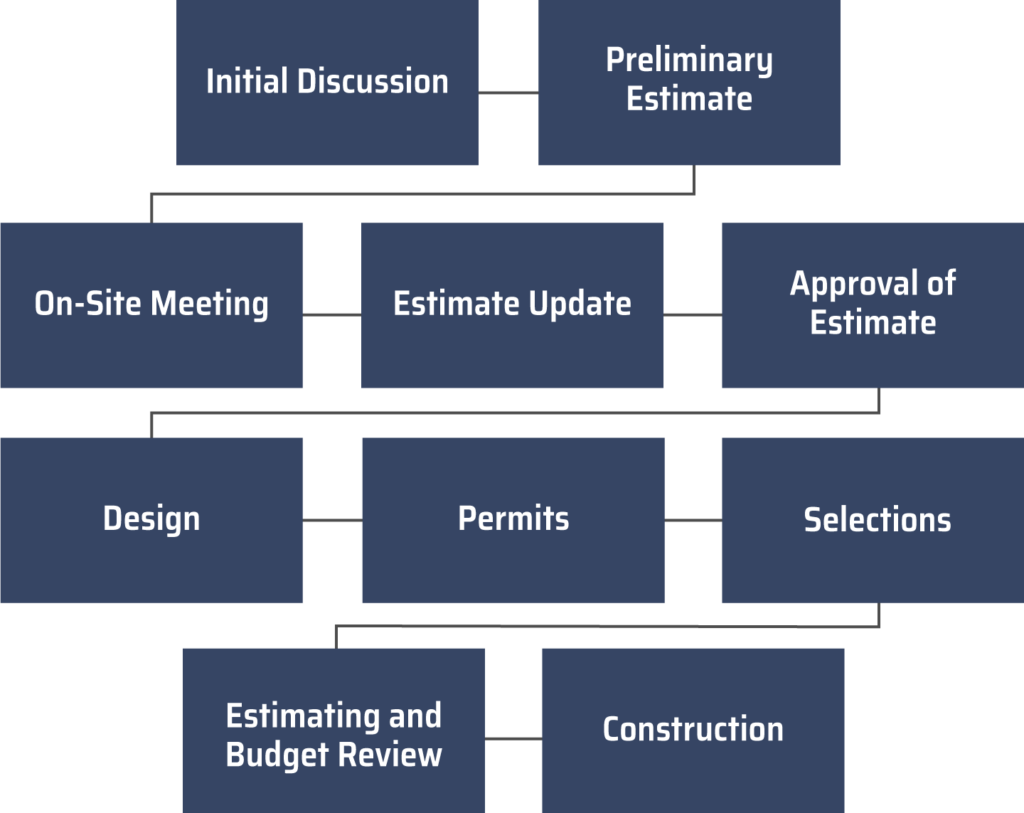 ---
Initial Discussion
The process begins with a discussion with our sales team. You'll provide the general information on what you want to achieve with your remodel. This preliminary chat helps determine if we are the right fit for your project. We carefully consider your wants, needs, and dreams—we want to make sure you get exactly what you ask for.
On-site Meeting
During our next meeting, we will review the project and gather additional details. This meeting occurs either on-site or in-office. We will review photos and concepts you like and discuss your budget. At the end, we will decide if we need another meeting, or if we should pursue a designer or architect.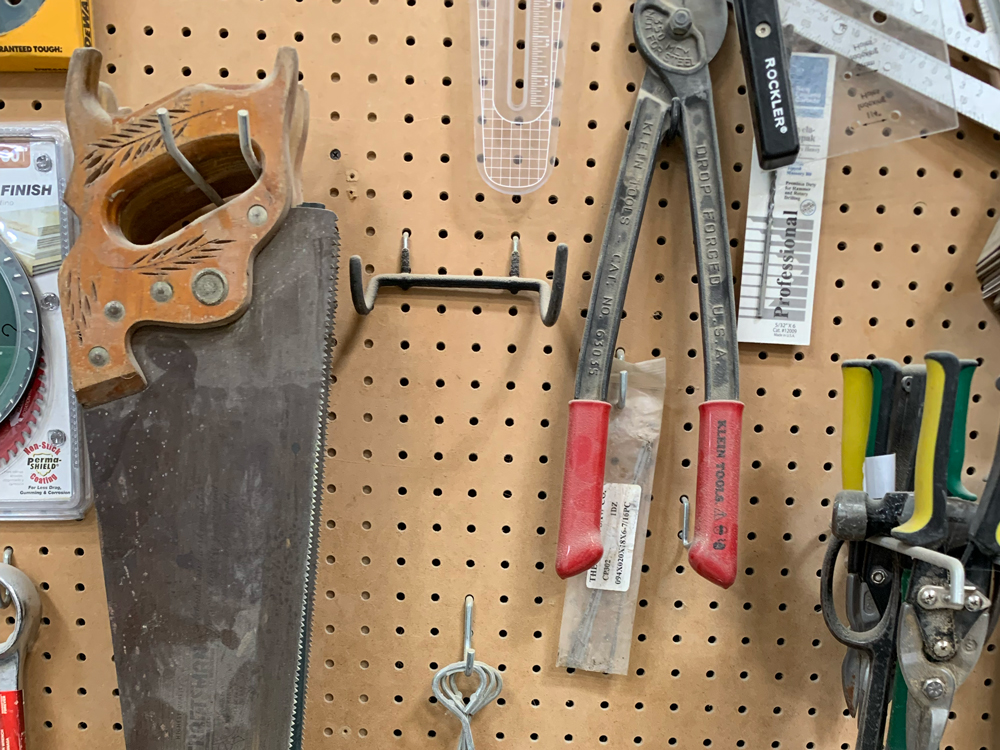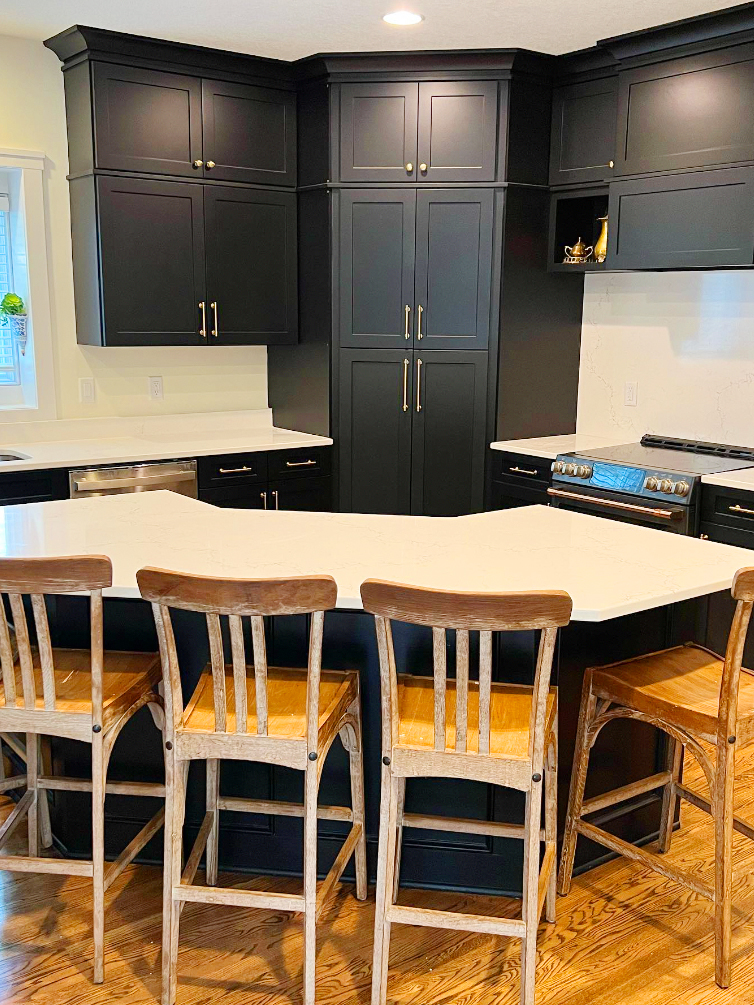 Estimate update
After an on-site review, we will send an updated estimate. It will include any discussed additions or changes.
Approval of estimate
Once you approve the estimate and decide to proceed with our services, we will send over documents for you to sign. This will include our contract, estimate, and scope of work. We will get you on our schedule and begin ordering materials after you pay a 25% down payment
Design
We can provide design services for you, but not every project requires 3D design. This step depends on your project and comfort level. Please note that design services do require an additional fee. If you have a design already, we may be able to use that, and modify as needed.
Permits
We pull city and county permits behind the scenes as necessary. At times, we will need additional information from you to get them approved. After permit approval, you can expect to hear a start date from us soon.
Selection
Here's when things get exciting—it's time to make selections for your dream home. Our material providers are hand-picked for their reliable, quality products. We're happy to guide and assist you through the selection process. We can even shop with you if you need our help!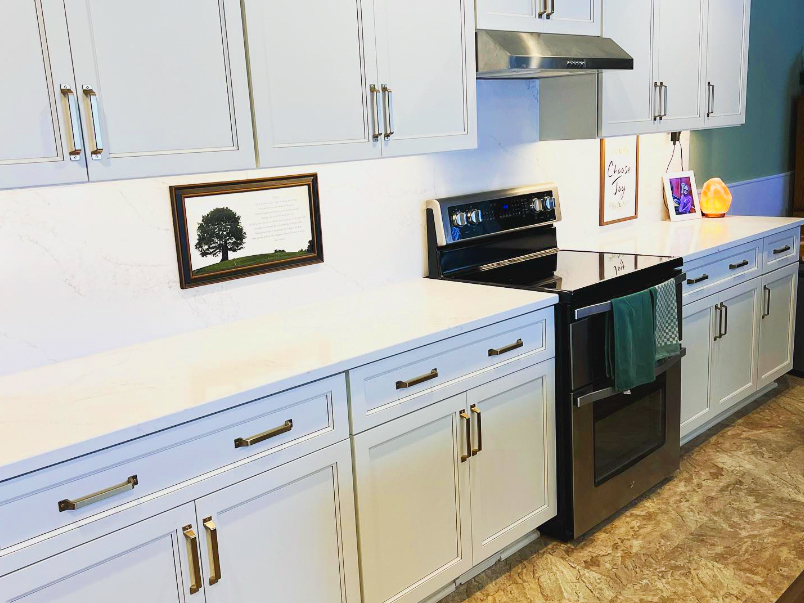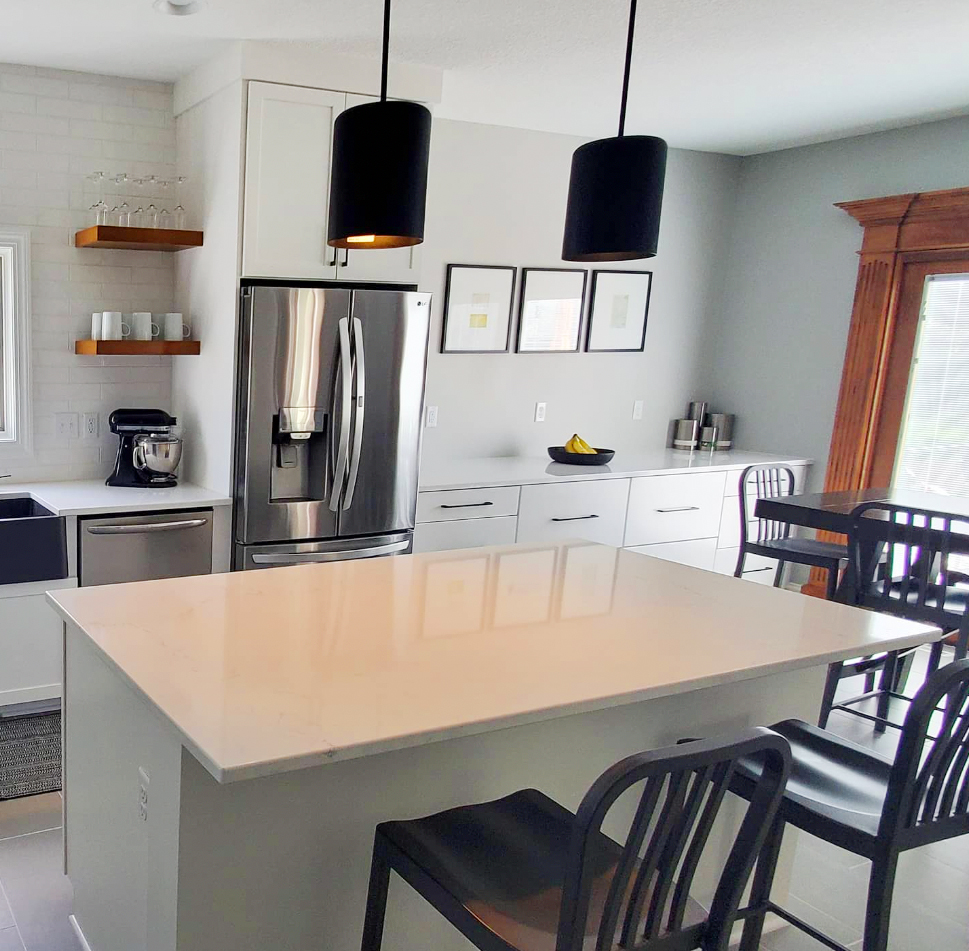 Estimating and Budget Review
When it comes to remodeling projects, not every selection is made on day one. During the process, you may change your mind on some decisions you've made. We strive to present accurate estimates to every customer, and update you along the way. Until final selections are made, we price out the discussed proposal. Or, we'll set up a walkthrough to give our sub-associates a chance to review the project.
Start date
We don't typically start projects until we have all the necessary equipment, materials, and supplies. Once we have everything we need, we'll give you a start date.
Construction
It's time to make your dreams come true. Certain steps of the construction process, like floor refinishing, cannot be done with you in the house. This is for both your safety and convenience.
Before construction, we'll create a schedule that lets you plan for these periods, and a timeline for us to finish the buildout. Expect daily/weekly communication from your project manager. You deserve to understand what is going on inside your home at all times.
Depending on the project scope and your comfort level, we can plan weekly meetings that keep us both updated on changes and let us make timely project decisions. With the joy of remodels come surprises, and we've found that great communication and/or weekly meetings help us manage projects best. Regular communication ensures we're all on the same page and helps that overwhelming feeling at bay.
For project steps outside our expertise, we hire trained subcontractors who are proven experts in their field. We will only send trusted professionals into your home, and we're here every step of the way to ensure you feel comfortable through the entire project.
Completion
Time to celebrate! The remodeling process is over, and it's time to enjoy your home. We may set up a photo shoot to capture your remodel in pristine condition.
During the final week of your remodel, we'll complete a walkthrough where we review our punch list and address potential issues. We want everything looking perfect for when you walk into the room.
Occasionally, material delays make it impossible for us to address all punch items before project "completion". If this occurs, we will address them as soon as we are able.