Meet Our Crew
We all fill different roles, but have something in common—we're passionate about making extraordinary things happen. You can count on us to perform exceptionally in everything we do, from attentive customer service to quality finished products.
Our team is here to offer guidance and solutions to your home improvement queries. We're here for you!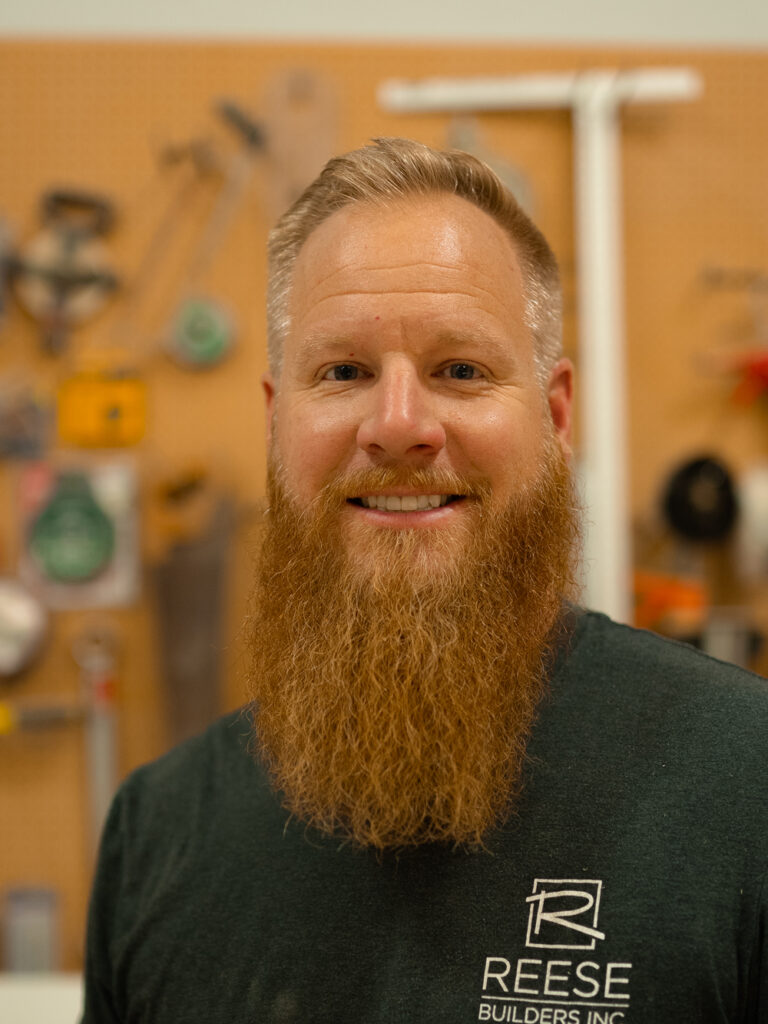 Luke Reese
President & Owner

Luke enjoys family time, camping around the US and visiting national parks, smoking meat, and being in the great outdoors in either the mountains or at the ocean.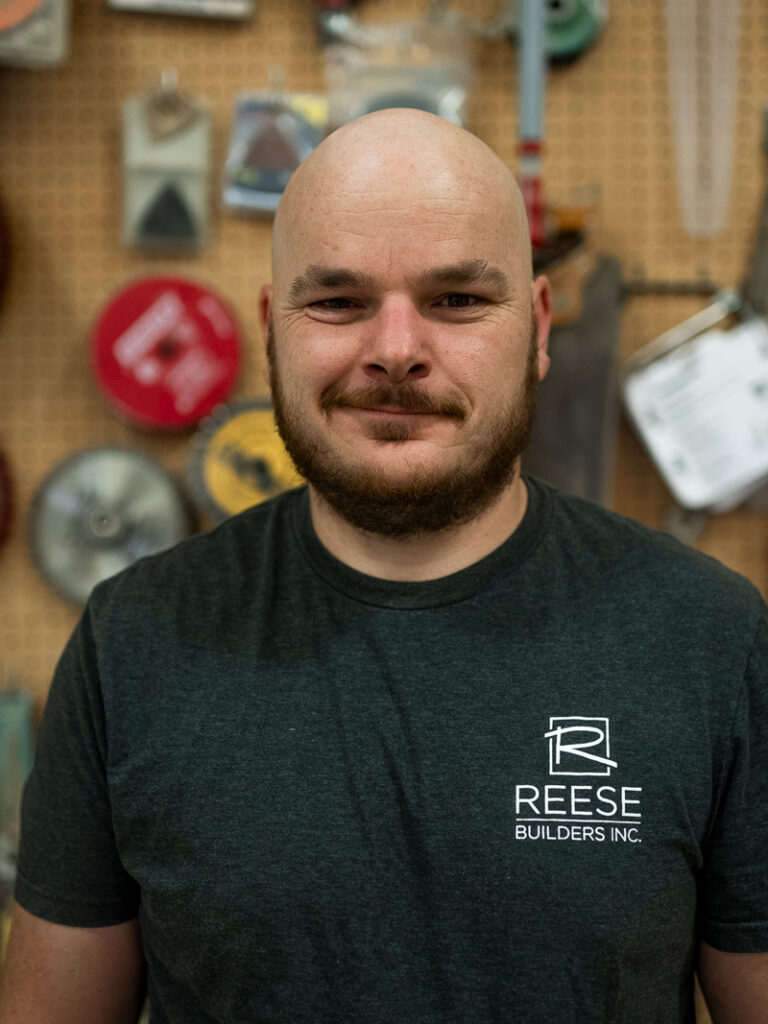 Rylan Tinker
Foreman
Rylan enjoys gardening, walking his dog Tripper, and Hawkeye football. He likes to vacation just about anywhere and hopes to visit more national parks.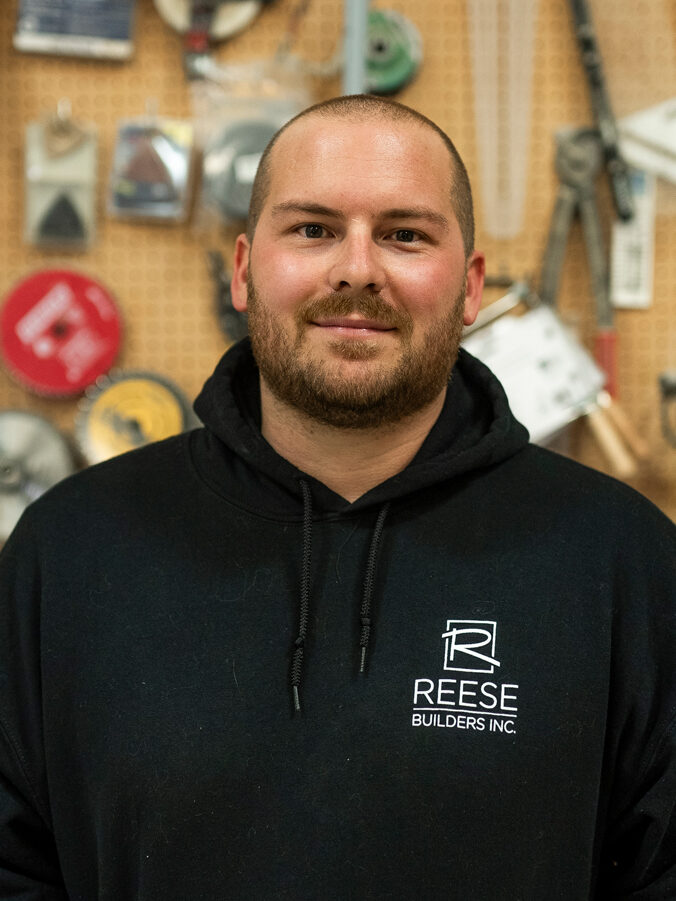 Nick Feltner
Foreman
Nick loves the Iowa Hawkeyes and Green Bay Packers. He loves to eat at Taki Japanese steakhouse. His dream vacation would be to visit Australia.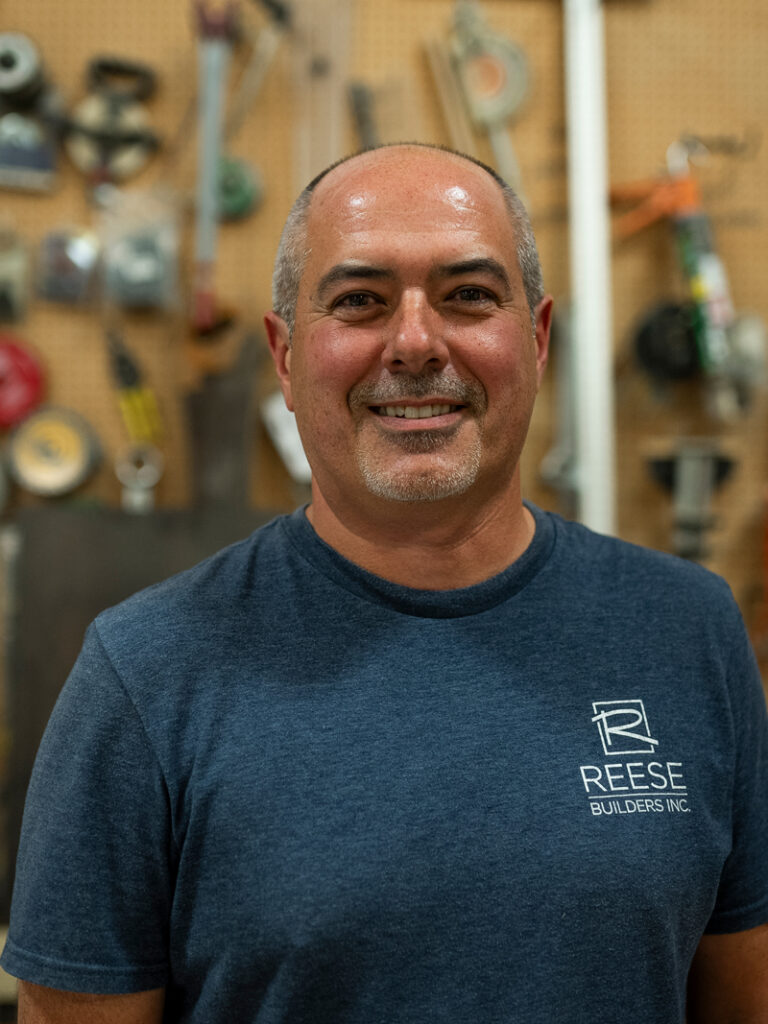 Jeff Pepping
Project Manager
Jeff spending time with family, feeding the fish in his pond, and being outdoors.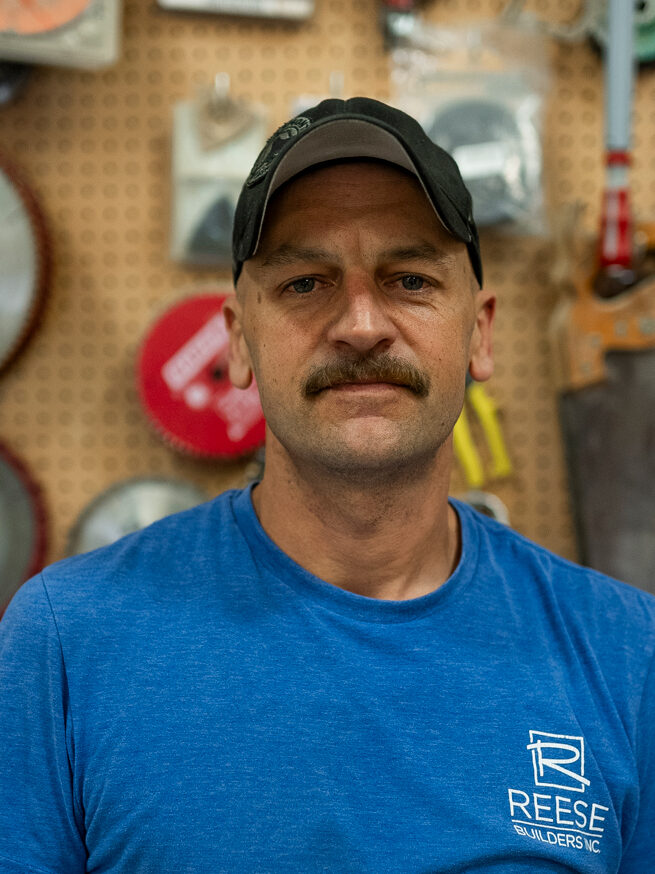 Mike Landis
Trim Carpenter
Mike's dream vacation would be to visit Japan one day!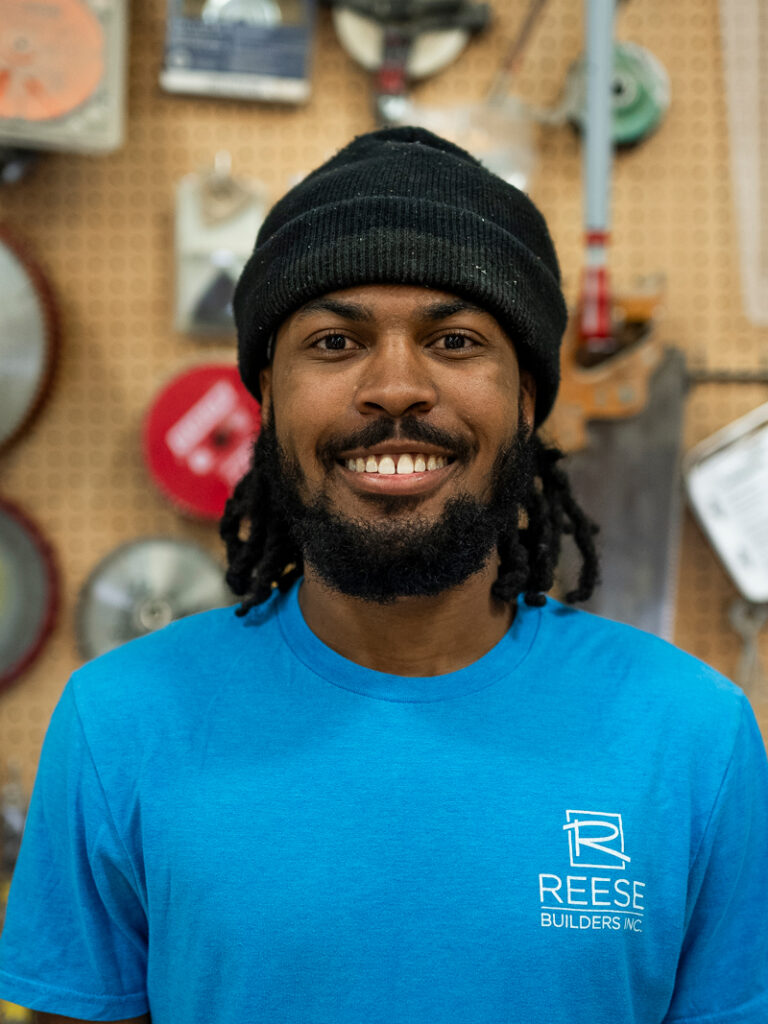 James Anderson
Trim Carpenter

James likes going on hikes with friends to find new fishing spots or anywhere we can adventure.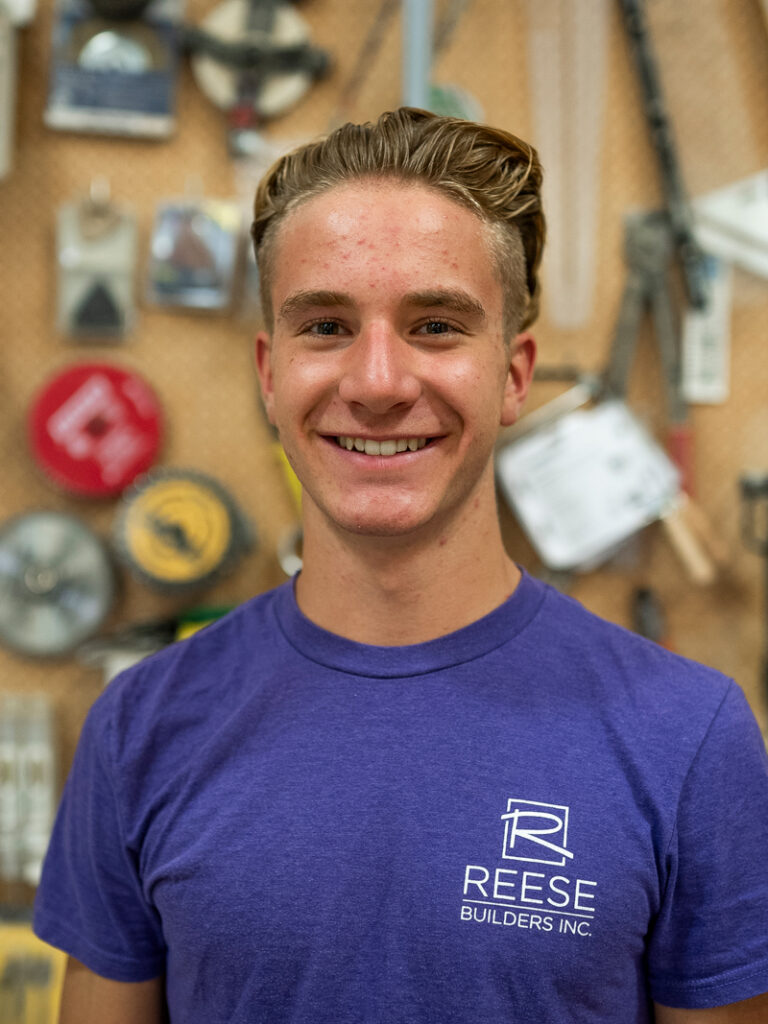 Jack Reese
Trim Carpenter
Jack loves to play basketball, guitar, water ski, and snowboard. His favorite food is smoked meat. His dream vacation is to travel to the Caribbean or Europe.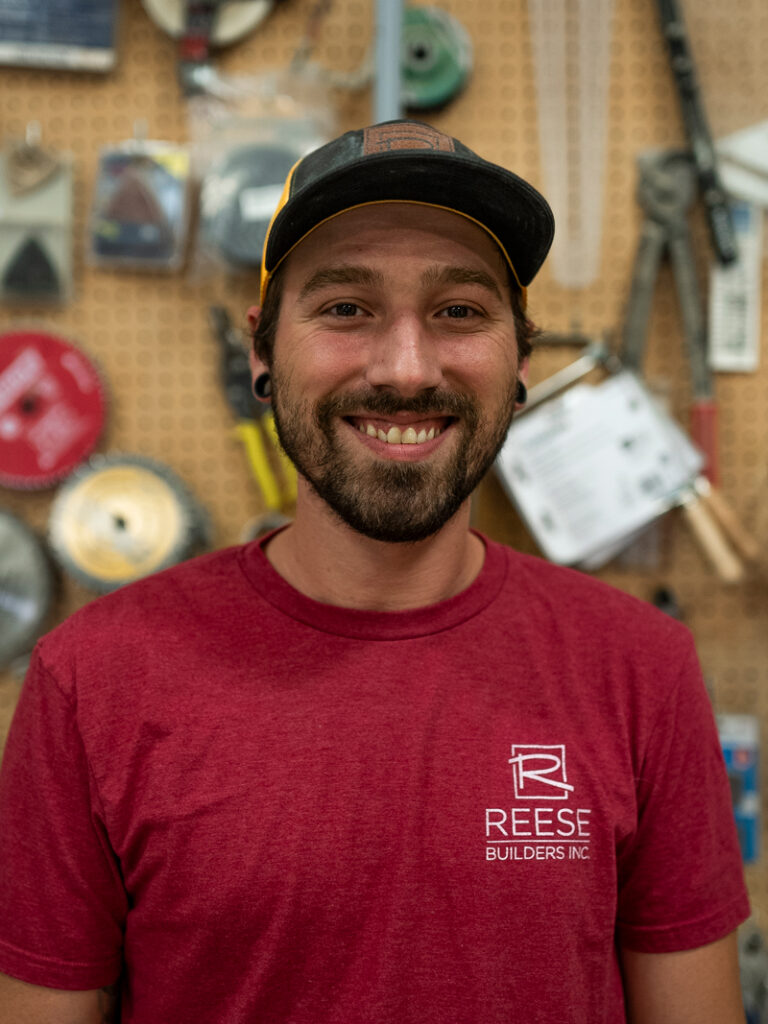 Jeff Dale
Painter

Jeff enjoys playing Frisbee golf. Jeff and his girlfriend Ashley are trying to visit every MLB stadium!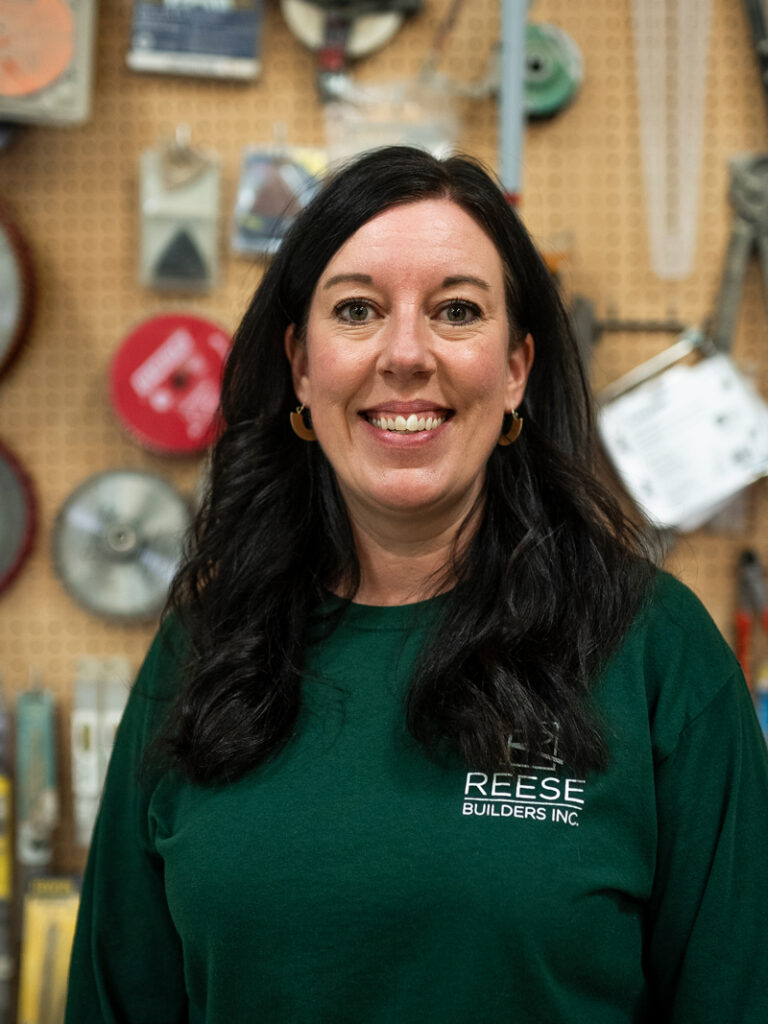 Lindsay Pritchard
Office Administrator
Lindsay loves running, reading, and traveling with her husband and three kids. She tolerates living in Iowa, but dreams of living somewhere she can have the windows open all the time.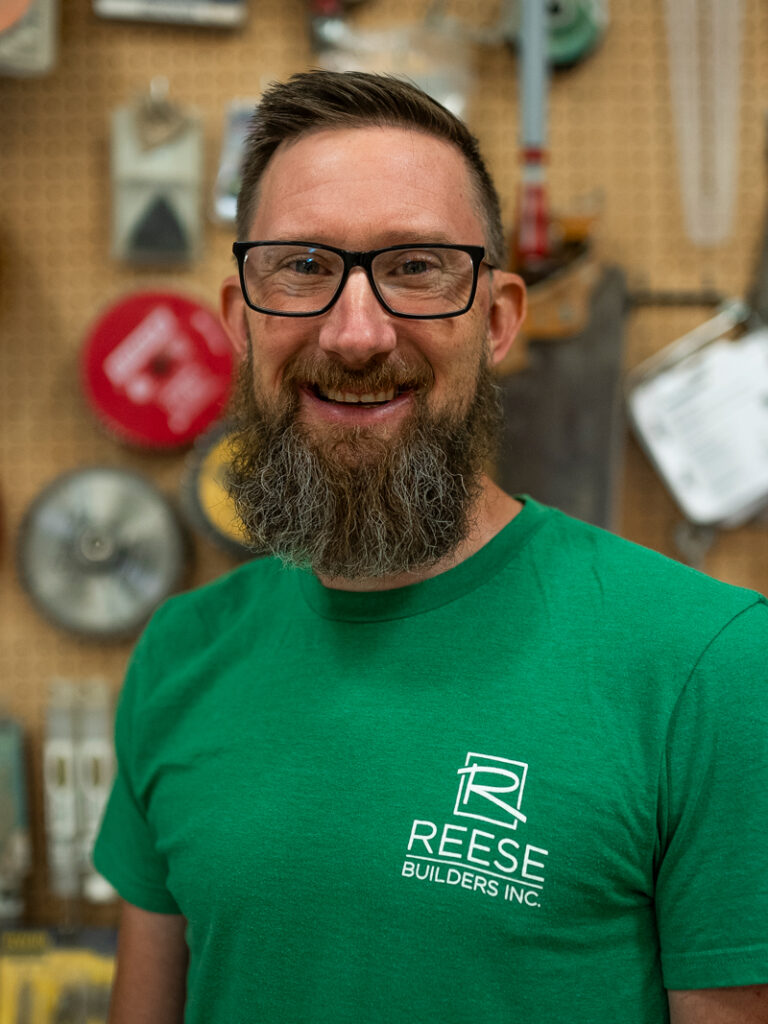 Scott Ludwig
Trim Carpenter

Scott enjoys family time, and traveling to other countries.
He also likes body art and tattoos.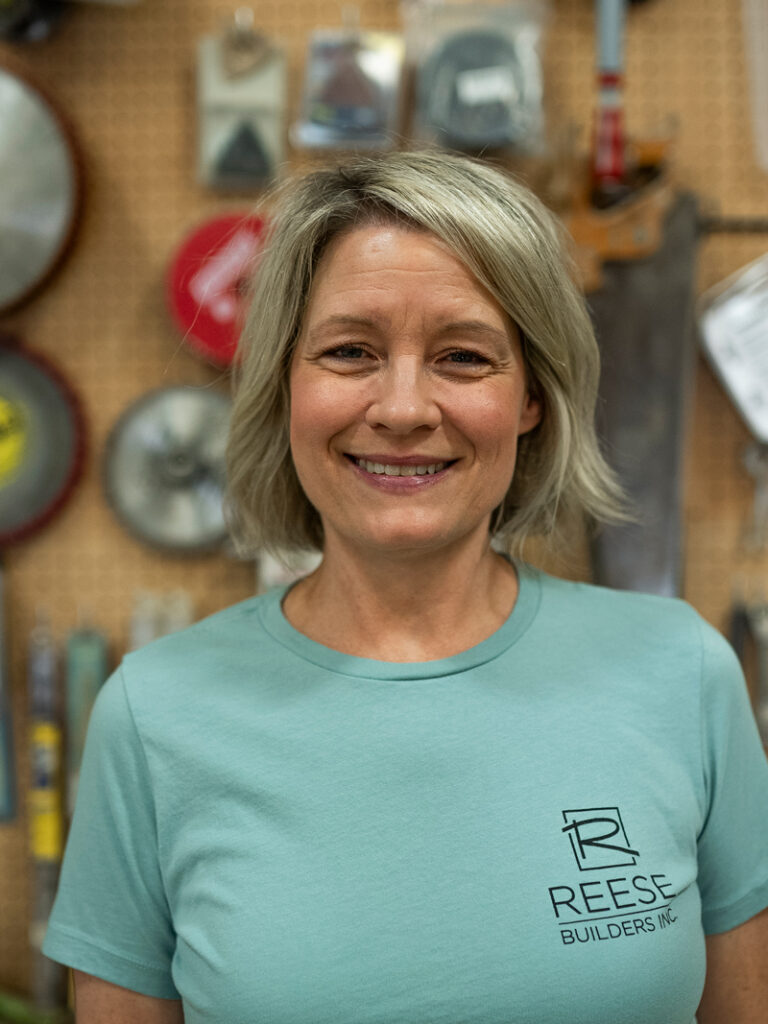 Tammy Baldwin
Project Coordinator
Tammy loves spending time with her three kids and five grandkids. She loves traveling and spent 18 years living and traveling in the Asia Pacific region.