Who We Are
We're a local Iowa company made up of hardworking, humble people. We don't like to brag, but we're proud of the work we do every day, the people we do it with, and the people we do it for.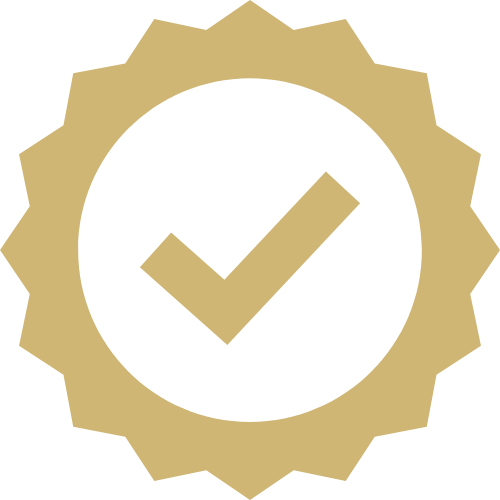 We value quality
---
We like doing things right the first time. You can transform your home and love where you live without sacrificing the style and function you desire.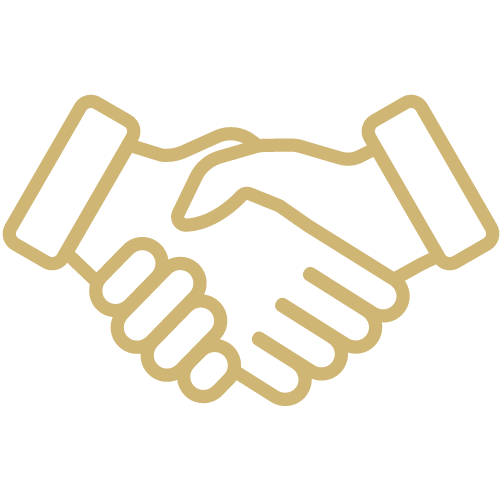 We tell it to you straight
---
We value courtesy, integrity and dependability. This is evident in the quality of our work and the reliability of our communication. We are always transparent with our clients—that's how we build trusting relationships!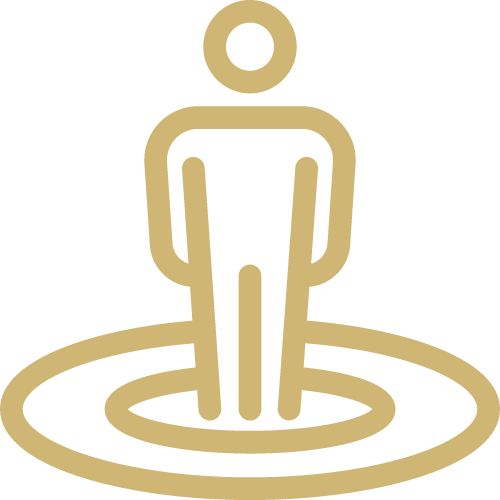 We're here for you
---
Home projects are overwhelming, but our professionals will walk you through the process from start to finish. We're never more than a phone call away, and gladly address your questions and concerns.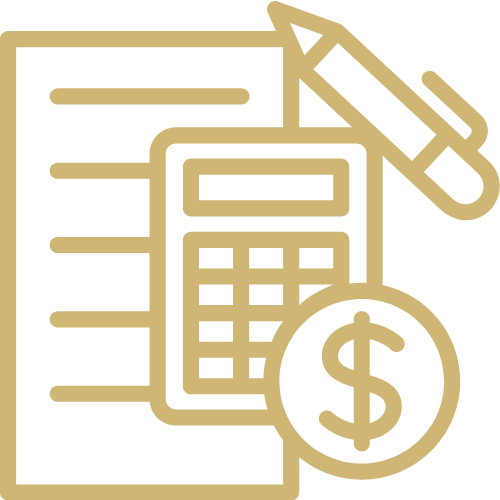 We give clear estimates
---
Reese Builders uses  a unique 2-step estimation process. With a few project details, we're able to provide a general estimate for the scope of the work. This process works even better if you send photos of your current space, inspiration pictures, and/or drawing plans via email. We can be reached at: info@reesebuilders.com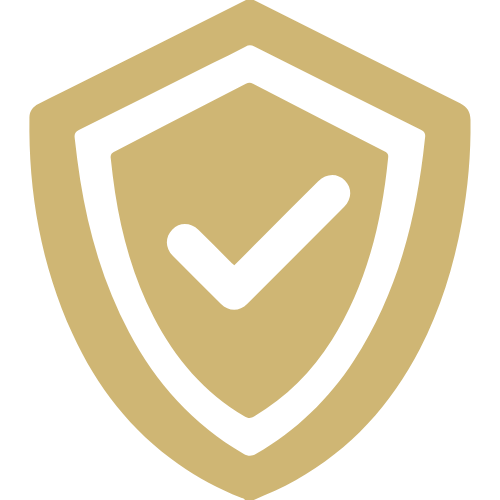 We value you
---
Reese Builders is an established, insured, and trusted contractor. We go through a vetting process to ensure all of our team takes their job seriously. All of our people are full-time employees and highly skilled professionals. Our entire team, including our network of partners and suppliers, are dependable, hardworking, and trustworthy. Rest assured that any Reese Builders employee, partner, or subcontractor who enters your home is responsible and reliable.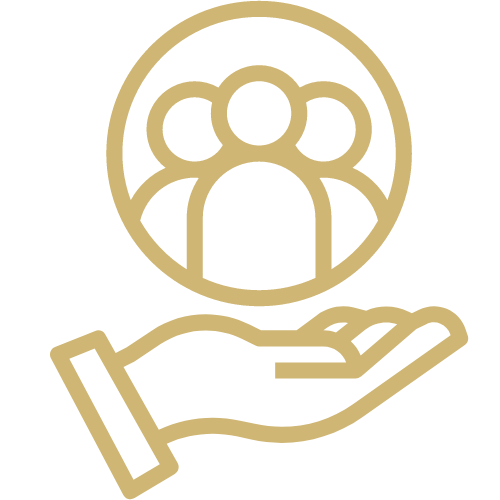 We support you
---
Your safety and comfort are our priority. As your home becomes a temporary construction site, it's important to prepare for inconveniences. We do our very best to keep a clean workspace, but OSB floors and open studs are part of the process! However, working with an experienced company like Reese Builders ensures you know what to expect during construction. We will do our best to make you feel ready and prepared.
---
What We Do
We don't want to leave you in the dark! Our team is here to provide all the information you need to feel comfortable during your remodel.
Preparing the space
The first step of construction preparation is to empty the space of personal belongings. It is best to move them to a location away from the construction zone, such as a garage or basement. Some clients choose to rent a storage pod that's kept on their property during the project. An offsite storage unit is another option.
Artwork, heirlooms, and other irreplaceable items should be completely removed from the job site—or better yet, removed from the home entirely. Though we are always mindful and respectful of your property, accidents happen, and we want them kept safe for the duration of your project.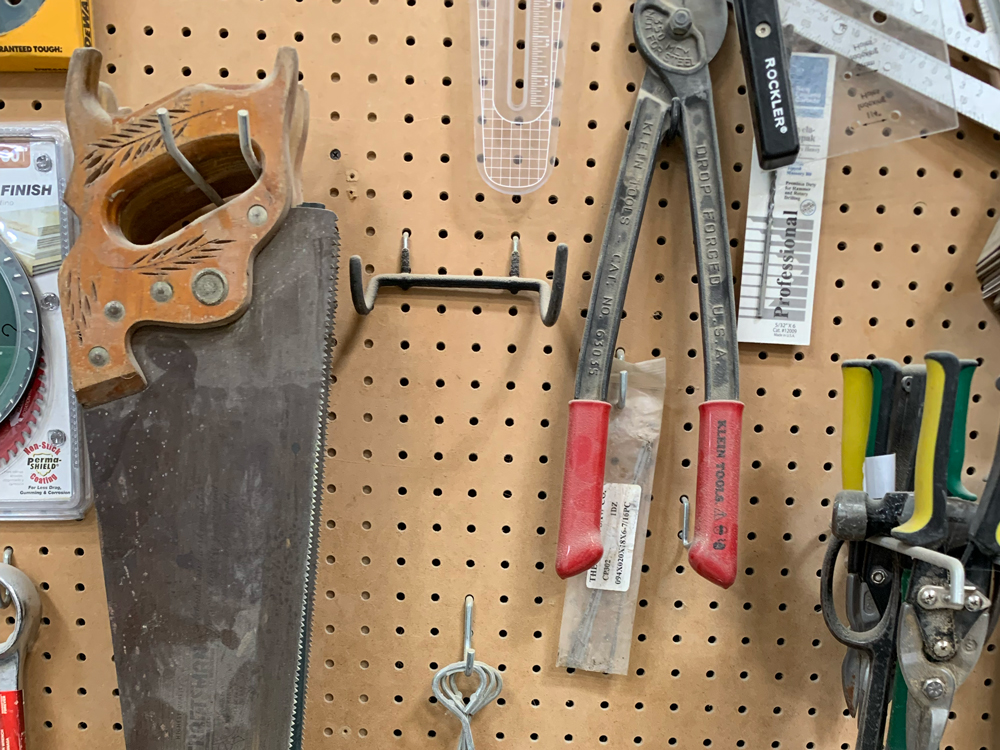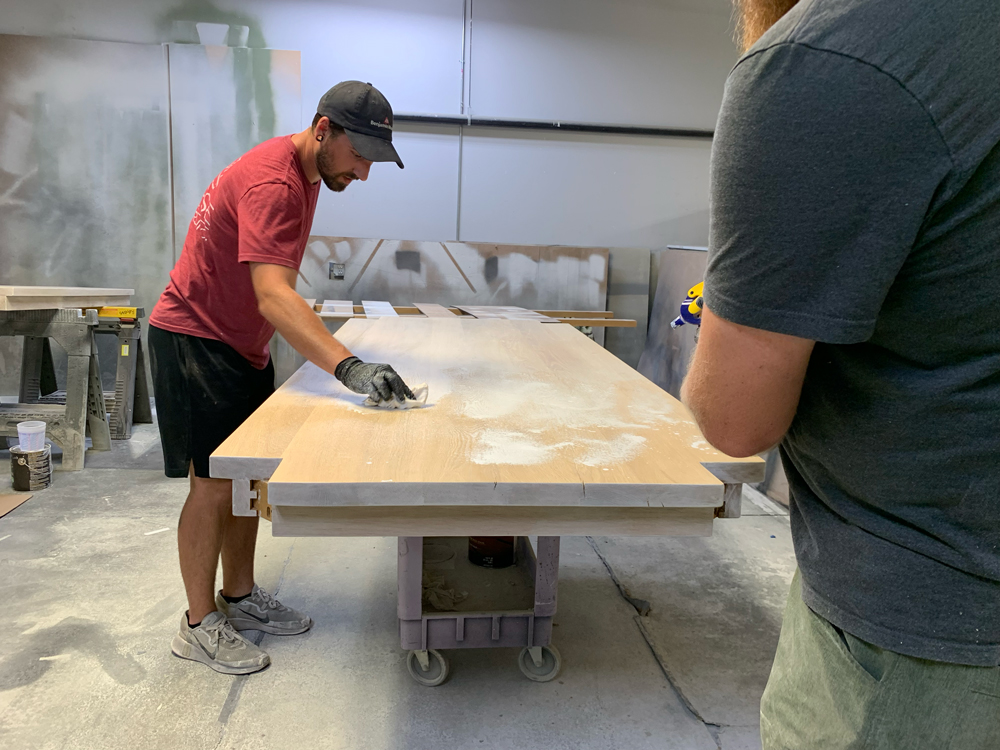 Demo Day
You're so excited—it's finally time to start! Weeks (or months) of planning and designing have finally led you to this moment. It's time to say goodbye to the spaces and structures you've wanted to change since you first moved in.
Our first day on-site usually starts with demolition. We will need to remove everything you want changed before we can start rebuilding. Watching your house get taken apart may cause thoughts like, "what have we done"?! It's important that you don't lose sight of your home goals, and that you don't forget where we're going. It always gets worse before it gets better.
Temporary space
If you are remodeling your kitchen, it is likely you will be without basic kitchen amenities for around 6-12 weeks. The actual amount of time depends on the complexity of your project.
When plumbing and electrical services are involved, it is inevitable that your sink and appliances will be out of commission until the work is completed. You can set up a temporary kitchen to minimize this inconvenience. Put one in the garage, spare bedroom, or out on your patio. It's difficult to go without a kitchen for weeks or months, but the short term discomfort will be worth it for the end result—your dream kitchen! We are happy to guide and assist you however we can during the remodeling process.
Remodeling the bathroom? If you live in a one-bathroom home, this may be inconvenient. In these situations, we recommend putting a utility sink in the garage or patio. We'll leave the toilet installed for as long as possible to minimize possible troubles.
If your home has more than one bathroom to remodel, then we won't do work on them at the same time—we'll do one before the other.
Communication
We want to keep you informed from start to finish. We strive to tell you what happens next before you even ask! Every project has a lot of moving parts, regardless of its size. We put an abundance of time, strategy, and planning into every assignment.
We will communicate with you along the way. You'll hear from us every step of the way—during pre-planning, selections, on-site construction, and punch list. We'll even follow up at the end.
Once we prepare to start on-site you can expect a few extra meetings, emails, phone calls and text messages. There are many decisions to be made upfront, and even more during the process. We don't want you to feel overwhelmed—we surround ourselves with professionals that help relieve some of the pressure. Our team will help you prioritize important decisions before handling the smaller ones.
During the remodeling process, you may have to make time for a last-minute call or quick on-site visit. Communication is key to a successful project, and very important to us. We continuously strive to stay ahead of the ever-changing details.
Who to contact
Different team members handle different aspects of your project. Depending on your project scope and size, you may encounter members from every department of our team, from the front end of sales, to the onsite project manager, to the final carpenter team member.
You'll meet a variety of tradesmen and workers on-site between the aspects of your job. A project manager and sales adviser will be assigned to you, and will be there to answer questions and ensure timely project completion.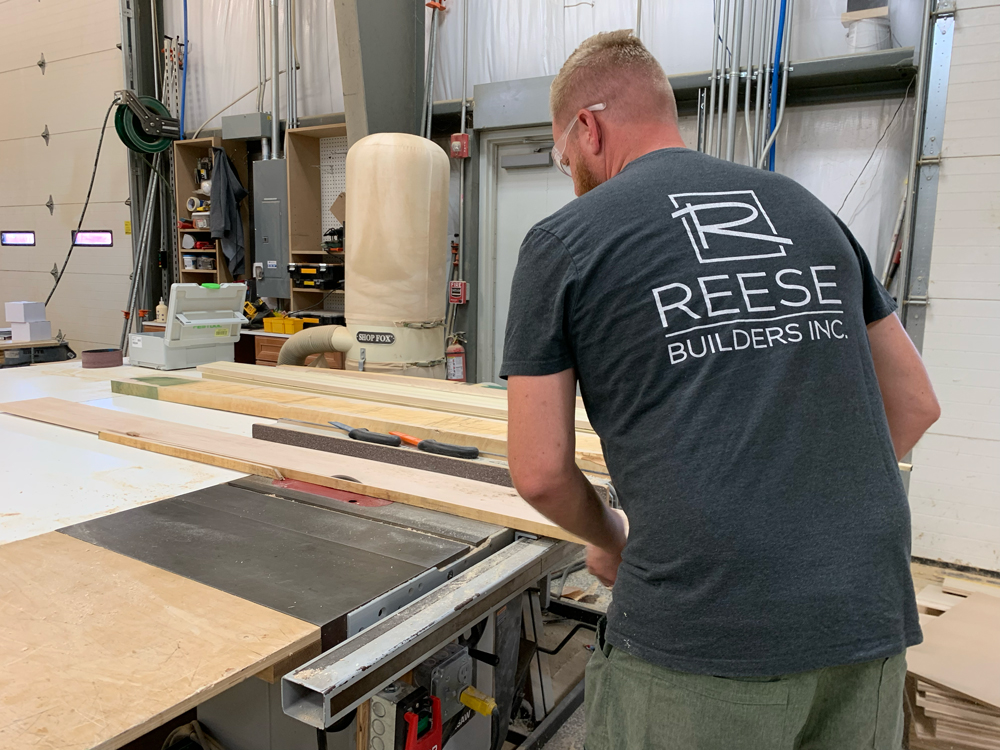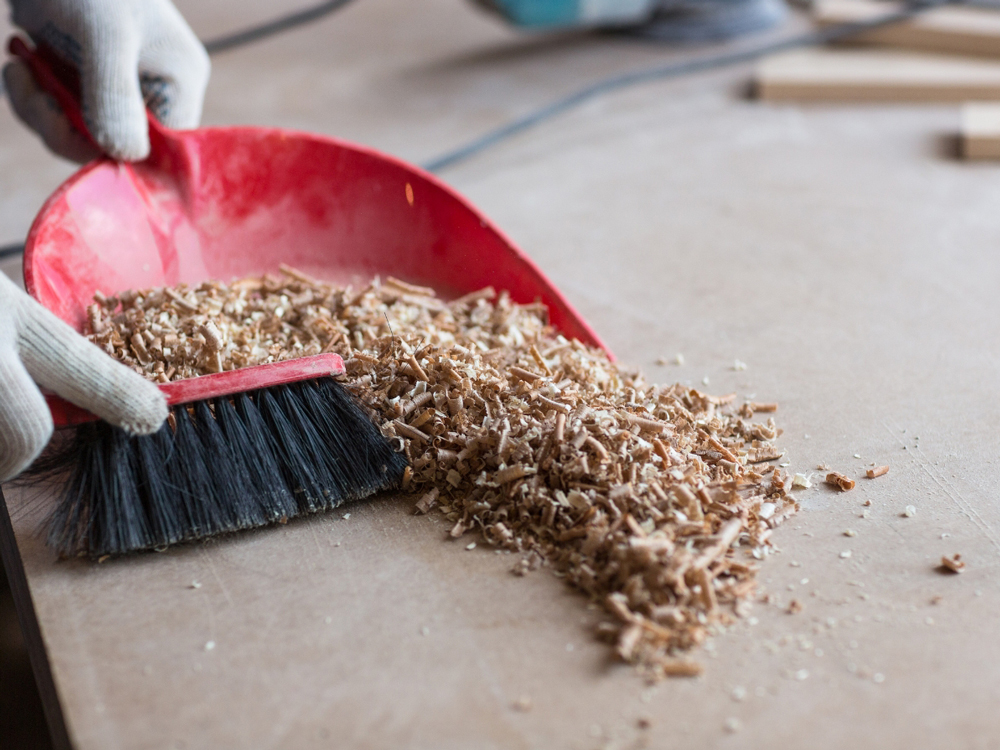 Dust and Mess
Construction can be a messy, dusty process. We try hard to keep your project clean and tidy. Please know every project is inherently messy, and from time to time, it is inevitable that dust and mess will exist in your space.
Rest assured knowing our team can push a broom and clean up after ourselves! We use a few methods to alleviate dust, including dust collection systems, fans, and plastic barriers. Additionally, we close off construction areas to filter out as much dust as possible.
Trust the process
We hope the more you learn and read about Reese Builders, the more comfortable you feel working with us on your next project. But you still wonder, "Do they know what they're doing?"
We know you may feel confused and overwhelmed with all the unknowns regarding your home project. But don't worry—we know what we're doing! A construction project can feel a lot like surgery. A good surgeon (like us at Reese Builders) knows what's going on, and tells you the plan before the first cut.
If you miss that discussion and come in halfway through the procedure, things are gonna look messy. Questioning the surgeon's every move without understanding the process won't do anyone any good. Sometimes, you have to trust the process and let things come together.
By choosing Reese Builders for your next project, you gain an established contractor and solid team. We work for you, and are always ready and available to answer your questions before, during, and after the process.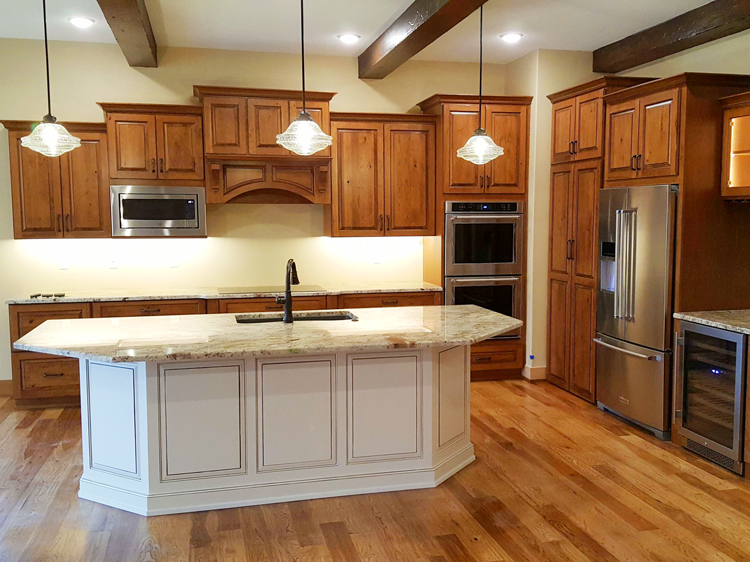 Punch list
When something unexpected occurs during your project, you may feel like it should get addressed immediately. However, not everything is urgent and needs immediate attention.
For example: a scratch in drywall can be touched up later, and a dented cabinet door can be replaced another time. In order for us to stick to our timeline, we have to keep things moving. But don't worry—we won't forget about that scratch or cabinet door. We keep a running punch list containing everything that needs attention before your project is considered complete.
We ask clients to keep their own punch list so we can address potential problems when we come to that phase of the project. We will review and compare lists and see where we overlap. It's no competition—we want to get our list done too!
Luke Reese Bonus Tip!
Here's a recommendation to my current and future clients—if your project will take a long time to complete, make a plan to take some time off for yourself. Visit a family member, explore somewhere far away, or enjoy a staycation in an upscale, local hotel. Do something to help you refresh and recharge. Construction projects are exhausting, but let us do the work! You have to trust us, whether you're on-site or off-site. Taking some time away from home will help you feel better and keep you in the right state of mind.