When your home starts feeling cramped or no longer satisfies your needs, moving starts sounding tempting. However, moving to a new home isn't the only answer for space-related issues. Building a home addition gives you more room without the headaches, back pains, and heartbreaks of moving.
We'll work with you to expand the square footage of your home in a way that complements its existing structure. Our Des Moines construction team delivers quality craftsmanship and timely project completion.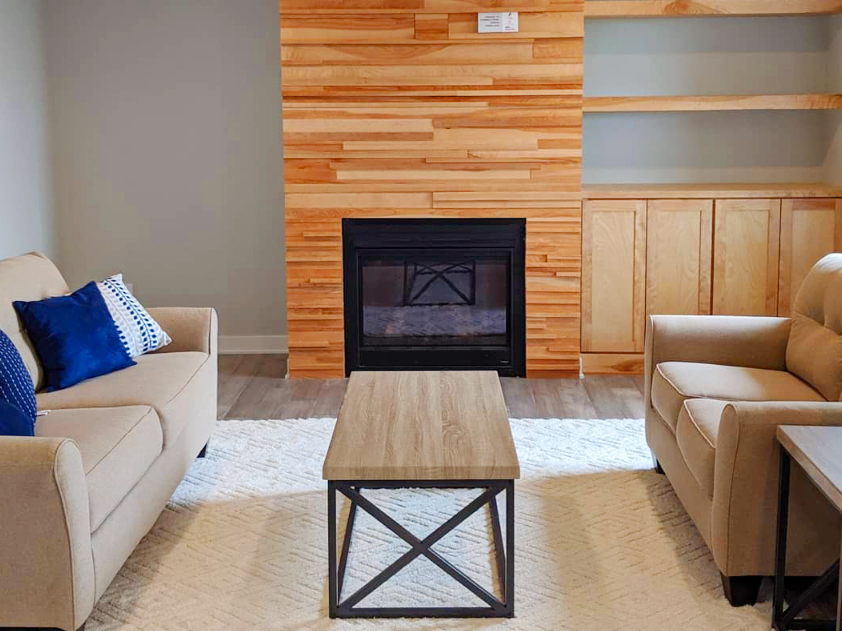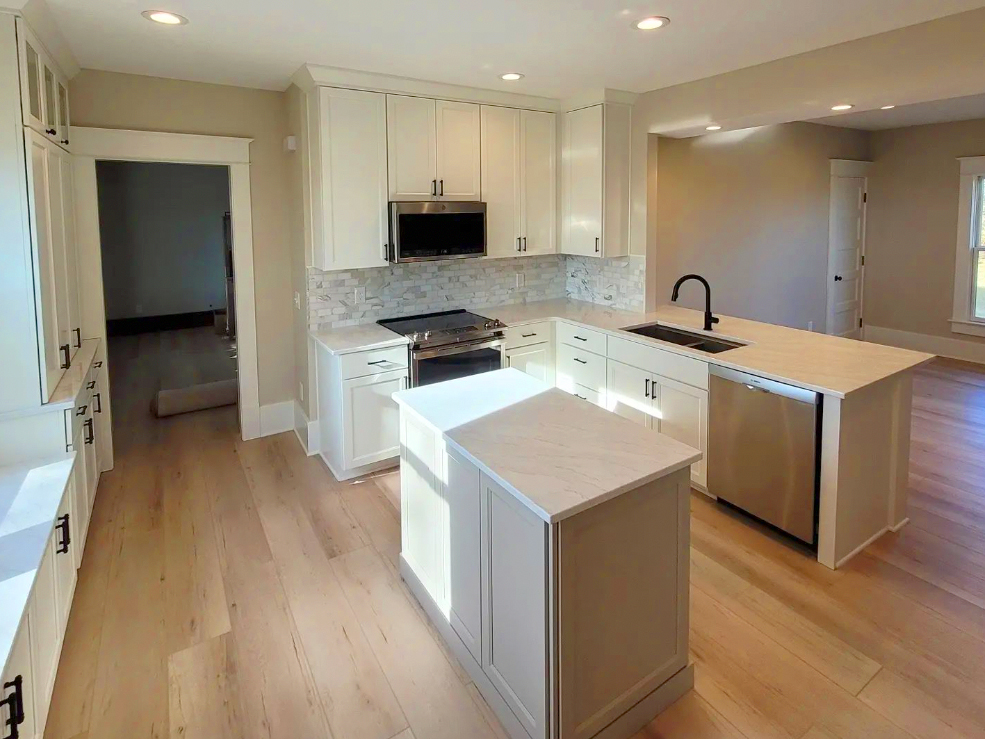 Sometimes, a home refresh just isn't enough. If you love your home but need more space, a home addition is the answer. Reese Builders believes your home should always accommodate your lifestyle. We can build you a second-story addition, home office, extra bedroom, and more. We'll listen attentively to your concerns and provide various options tailored to your needs.
You can trust us to guide you every step of the way. We provide open communication throughout the construction process, and are attentive to your questions and concerns. Contact us today to discuss your home addition goals with a dependable Des Moines contractor.
Home Additions Services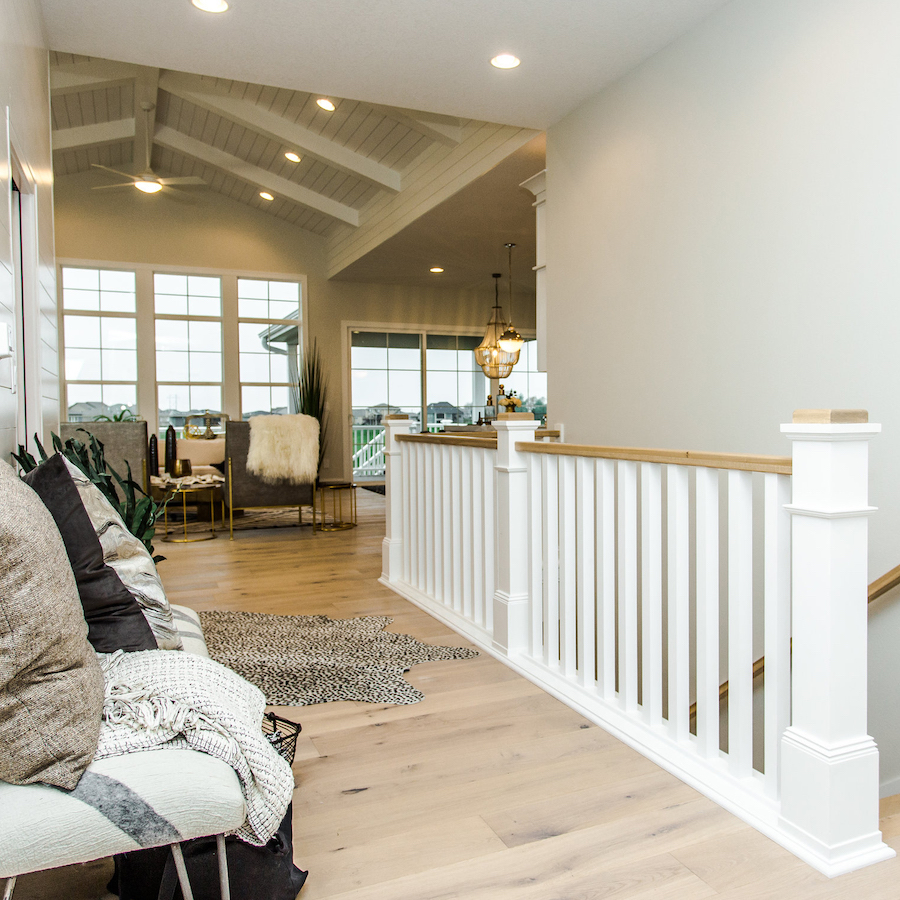 Second-story Additions
Someone told us "the sky's the limit", and we're inclined to agree. We'll add space without breaking the bank.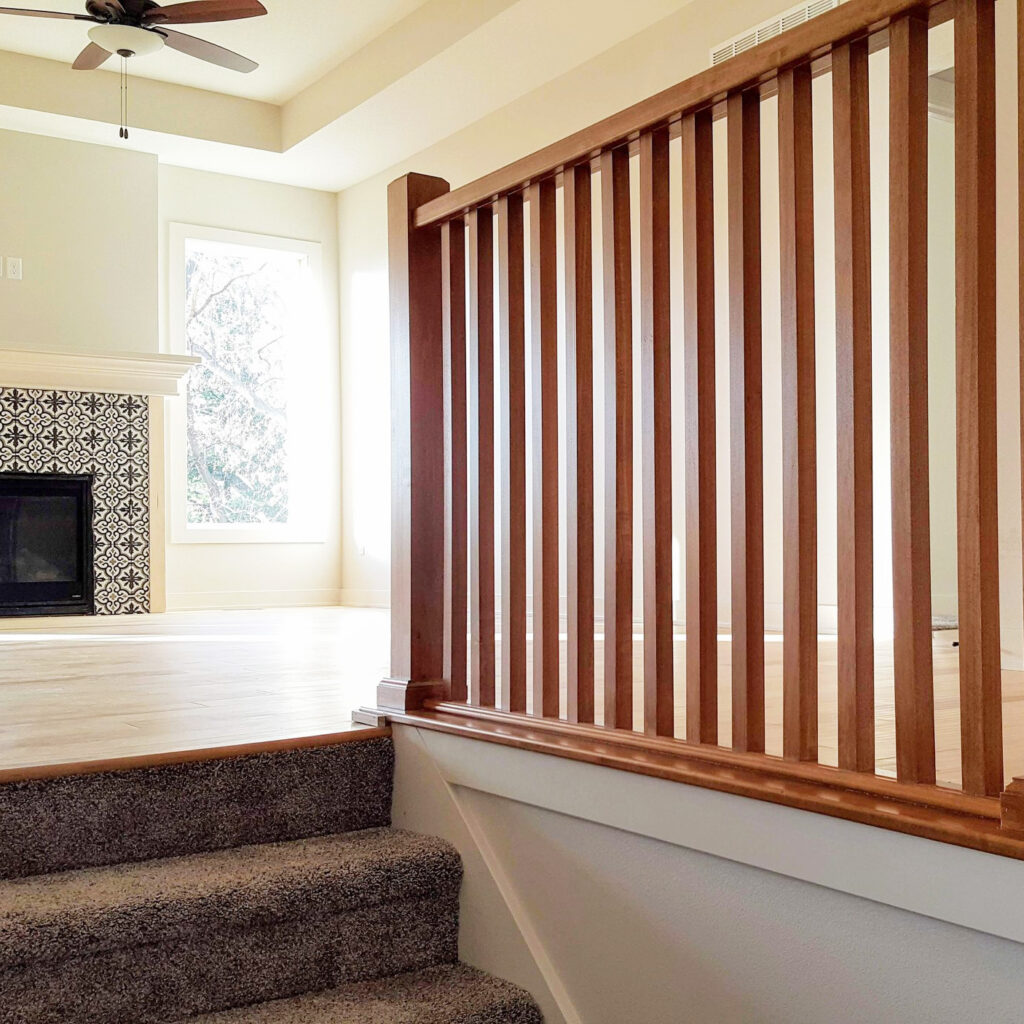 Home Office Additions
Work-life balance under one roof. Quality craftsmanship, guaranteed.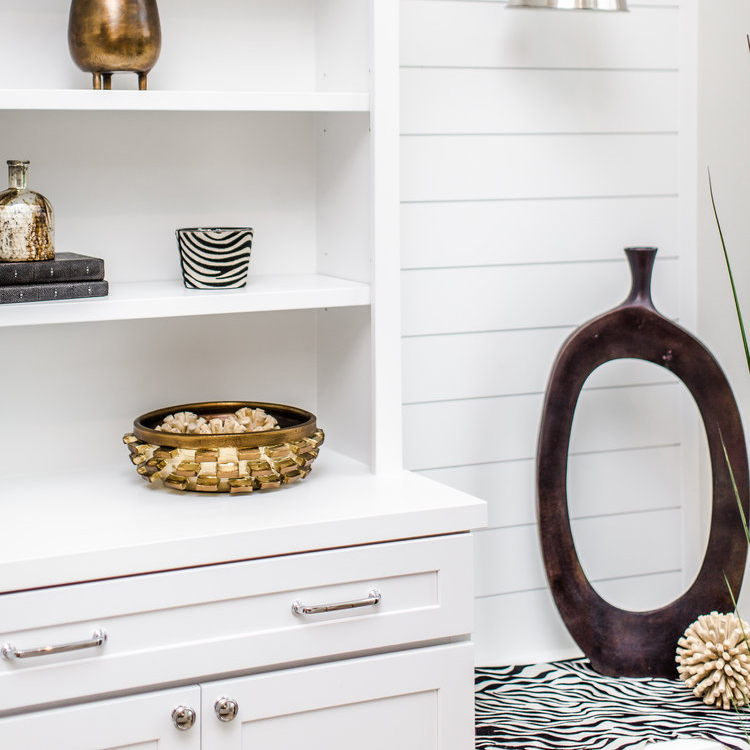 Extra Bedroom Additions
Extra space designed by you and built by us.
FAQ
Do you do design work? Can you provide a drawing of my project with my estimate?

While we love to help clients design things, we do not have professional in-house design services. However, renderings and drawing services are available through our partners. On smaller projects, we like to stand on-site with you as we measure, sketch, and discuss the details of the job. For larger projects, we rely on our design partners to provide those services. Our architecture partners provide blueprints for home changes and additions, and our cabinet design partners create remodel drawings for things like new cabinets and countertops. If you are unsure of what level of design services you need, just ask! We are happy to help.

When do I pay for my remodeling job?

We request payments at predetermined intervals of project completion. Payments start with a pre-project down payment. Next, we request a mid-project draw, and a final payment is due once our work is complete—and you're satisfied with a job well done, of course.
Client Reviews
"We were thoroughly impressed with the quality and craftsmanship of the work that Reese Builders did on our small remodeling project at our house. From start to finish, everyone we interacted with was professional, courteous, and knowledgeable. The attention to detail and commitment to excellence was evident in every aspect of the project, and the final result exceeded our expectations. We were particularly impressed with the quality workmanship, which was evident in every aspect of the project. Luke Reese and his team at Reese Builders were quick to respond when we had an issue with one of our new doors being warped, and they promptly got it replaced. We highly recommend Reese Builders for any home renovation needs and look forward to working with them again in the future."

"We enlisted Reese to redo our upstairs bathroom. Luke, Lindsay, Jeff (and all the other Js!) were so easy to work with! Updated the shower, floor, vanity (which they built), all other fixtures, as well as a built-in cabinet that was original to the house. Their work was flawless, they took care of our home like it was theirs, and the finished product is such a treat!! Communication, timelines, ordering/inventory, and all steps of the process were handled professionally. Cannot recommend them enough, and we look forward to using them again for more projects around our home!"

"We had Reese Builders complete a kitchen remodel for us this summer and we're very happy with the communication, work, and professionalism exhibited by the Reese crews and the subcontractors they used. Most importantly very happy with the end result and the new kitchen. Thank you."

"We asked Reese Builders to help with our fireplace remodel. Luke was able to take a couple different pictures and bring our vision to life! Luke was incredibly responsive to any changes or questions I had. His crew was clean, polite and very friendly. We could not be happier with the process and the end result!"
Let's Chat
Request An Estimate