Regardless of your project's size, you can always expect exceptional carpentry from Reese Builders. Our Des Moines carpenters work both on large-scale construction projects and smaller home remodeling endeavors. We complete every Des Moines trim work project with the same levels of quality craftsmanship. Whether you need custom crown molding, wainscoting, paneling, baseboards, window casings, or something else entirely, we always guarantee a job well done.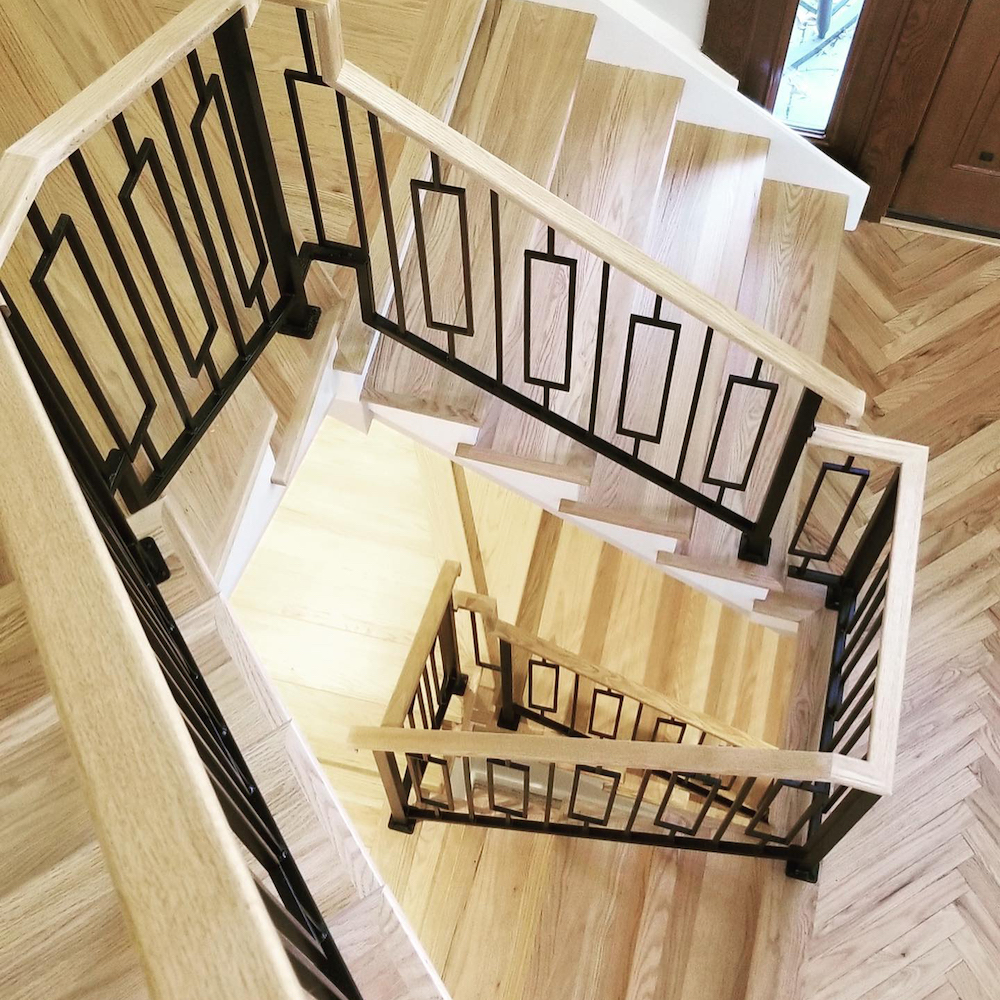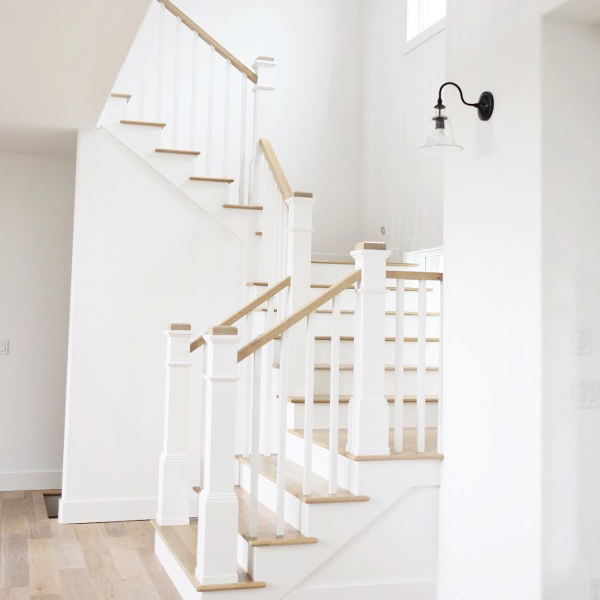 Our highly-skilled carpenters can elevate your space further with custom pieces that blend seamlessly into your trim work. Add function to your home with custom shelving, cabinets, entertainment centers, and more. We can create stairways and railings in any shape or style, and fireplace mantels so seamless you'll think they were already there.
Reese Builders is a trusted carpentry partner serving the Des Moines metro. We build relationships with our clients using transparent pricing and personalized service. Explore our pricing guide for a free estimate, or contact us for a detailed quote.
Trim Carpentry Services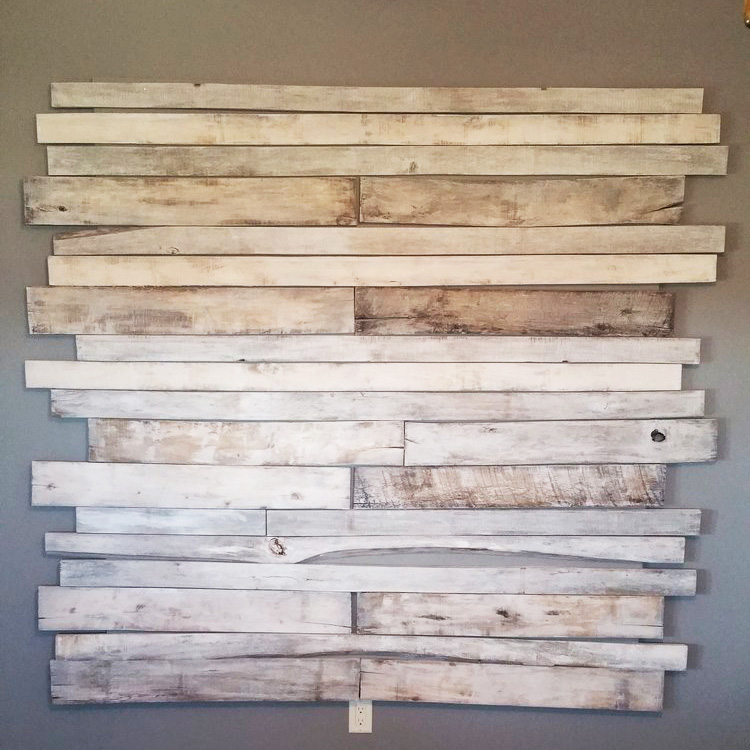 Paneling and shiplap
Take a boring wall and turn it into something special.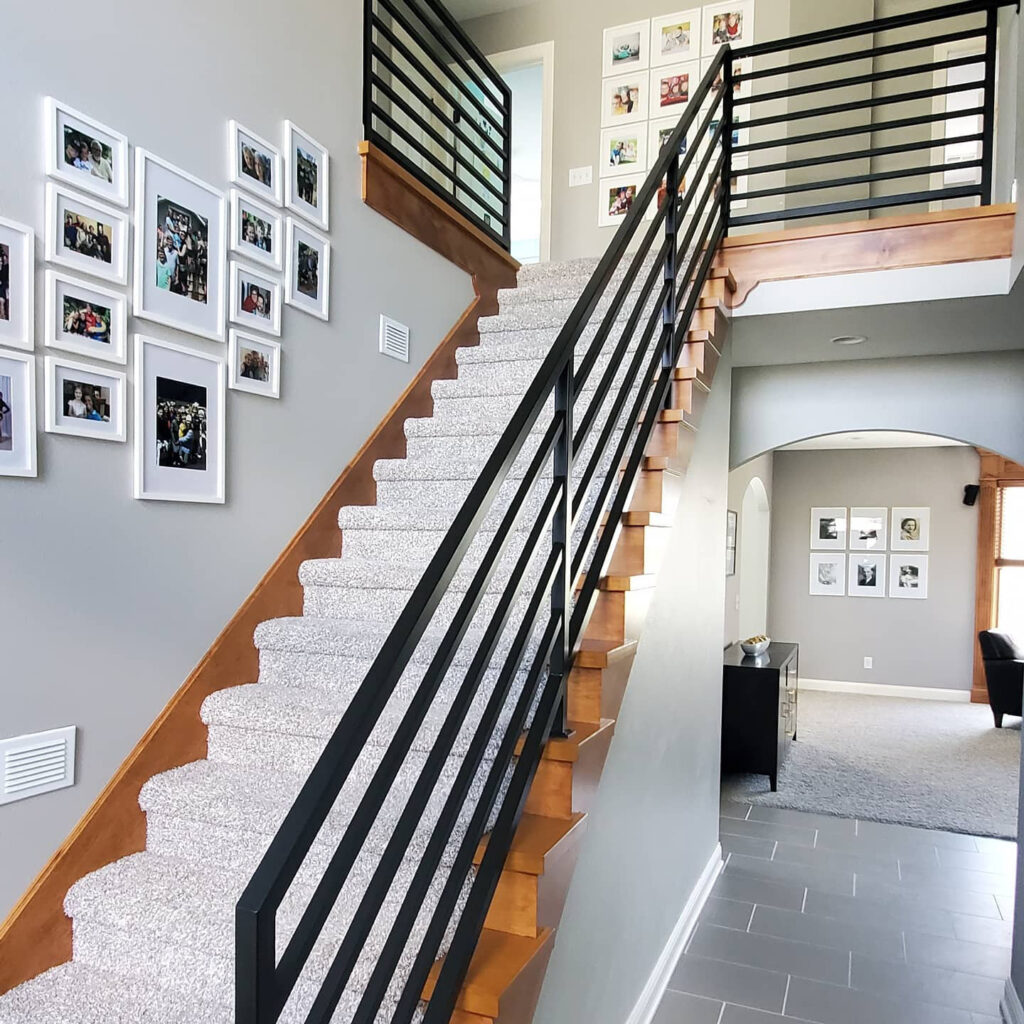 Stairways and railings
Our highly skilled finish carpenters specialize in crafting beautiful staircases and railings in any style or shape.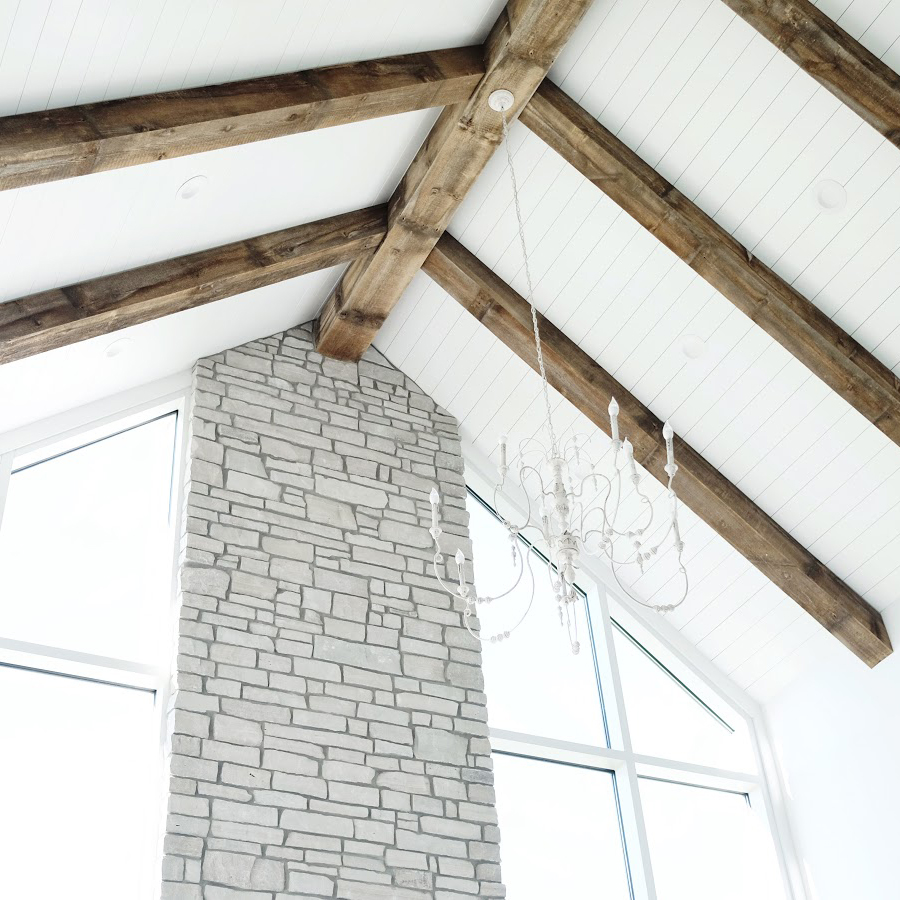 Ceilings
We specialize in finish carpentry for ceilings, including crown molding, coffered ceilings, decorative ceiling trim and more.
FAQ
Do you use subcontractors, or do you do all the work yourselves?

Our team completes work in their areas of expertise (field management, carpenters, and painters). For other services, we hire people who are the best in their fields. We only use subcontractors who are experts in their trades. If we send subcontractors to your home, you can rest assured knowing they are held to the same standard of work we provide ourselves. Our subcontractors are our trusted partners. We oversee their work, and communicate clearly with you about who will be working in your home. While our subs don't work directly for Reese Builders, we consider them part of our team!

How do you handle communication with us during the project?

We are never more than a phone call away! If you have a question when we aren't on-site, you are welcome to reach out to anyone on our team at any time. We will provide you with contact information for our project manager, carpenters and office staff. We pride ourselves on being excellent communicators. Our clients' emails and phone calls are returned right away—you never have to sit and wonder when we'll get back to you!
Client Reviews
"We were thoroughly impressed with the quality and craftsmanship of the work that Reese Builders did on our small remodeling project at our house. From start to finish, everyone we interacted with was professional, courteous, and knowledgeable. The attention to detail and commitment to excellence was evident in every aspect of the project, and the final result exceeded our expectations. We were particularly impressed with the quality workmanship, which was evident in every aspect of the project. Luke Reese and his team at Reese Builders were quick to respond when we had an issue with one of our new doors being warped, and they promptly got it replaced. We highly recommend Reese Builders for any home renovation needs and look forward to working with them again in the future."

"We enlisted Reese to redo our upstairs bathroom. Luke, Lindsay, Jeff (and all the other Js!) were so easy to work with! Updated the shower, floor, vanity (which they built), all other fixtures, as well as a built-in cabinet that was original to the house. Their work was flawless, they took care of our home like it was theirs, and the finished product is such a treat!! Communication, timelines, ordering/inventory, and all steps of the process were handled professionally. Cannot recommend them enough, and we look forward to using them again for more projects around our home!"

"We had Reese Builders complete a kitchen remodel for us this summer and we're very happy with the communication, work, and professionalism exhibited by the Reese crews and the subcontractors they used. Most importantly very happy with the end result and the new kitchen. Thank you."

"We asked Reese Builders to help with our fireplace remodel. Luke was able to take a couple different pictures and bring our vision to life! Luke was incredibly responsive to any changes or questions I had. His crew was clean, polite and very friendly. We could not be happier with the process and the end result!"
Let's Chat
Request An Estimate